Welcome, dear friend.
It's spooky out there. We're already seeing lots of spooky masks out there. If you're scared, we don't blame you, and we're here to help.
Shooty Ship has taken flight against spooooky pumkins. Take the control and join the fight against fear!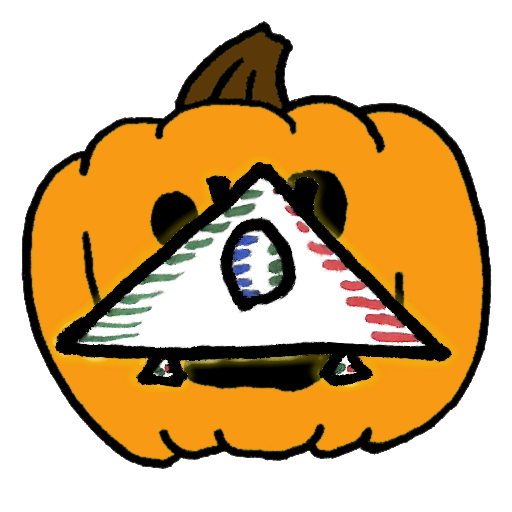 Click to Play!
Support us in supporting you fight spooky things this year and Play Shooty Ship Pumpkin Smash.
Play it and Share your score!
Don't forget to install the app after your first round of play for so you're never stuck without it.