thepointless.com
Welcome, dear friend.
We're in the middle of tidying things up around here. As such, some of the stuff you might normally expect to see here is temporarily out of order.
Good news though, we still have plenty of things for you to do in the meantime. One such thing you can do, which would really delight us, would be to honor our great president by shooting him in the face with our Shooty Ship.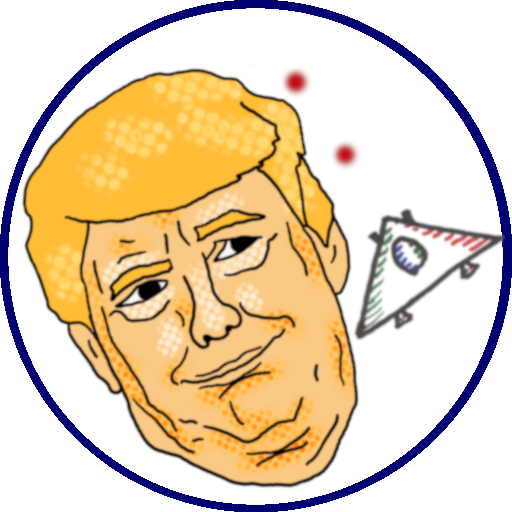 Click to Play!
Support us by having fun honoring our fearless leader.
Play it and Share your score!
And, if you're having as much fun honoring our REALLY PROBABLY VERY BIG LEADER as we are, install it (from within the app) so you're never stuck without it!